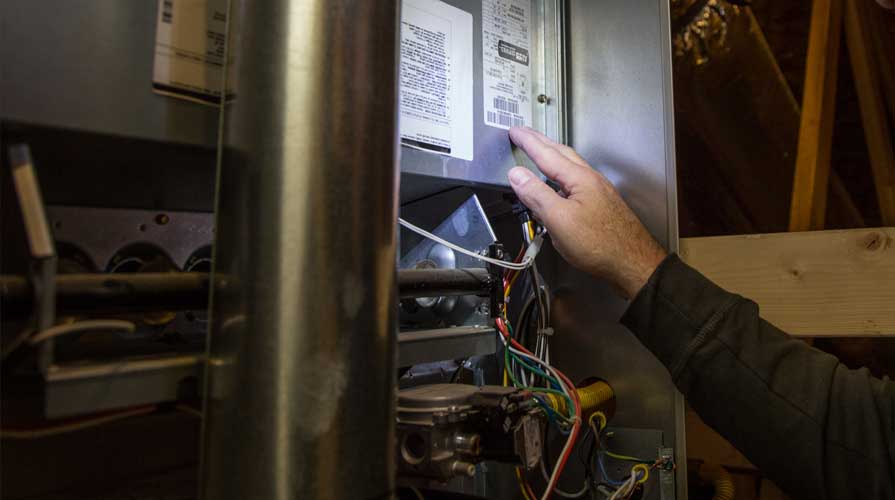 Third Eye Home Inspections was founded on exceptional customer service and satisfaction. In order to maintain these high standards, all inspections performed will strictly follow the industry standards of practice and code of ethics for certified home inspectors. More information can be found at InterNACHI.
Adhering to these standards ensures a proper inspection with the main focus being the issues that the standards have set out as areas needed to be inspected. I offer three services and I am available 24 hours a day/7 days a week to serve you better and to work with you around your busy work schedule.
*THIRD EYE HOME INSPECTIONS IS FULLY ENSURED WITH ERRORS AND OMISSIONS INSURANCE AS WELL AS GENERAL LIABILITY AND IS BACKED BY THE BETTER BUSINESS BUREAU OF WINDSOR*
A pre-purchase inspection is a condition given on an offer to purchase. It is performed prior to the closing of a real estate transaction and is requested by the potential purchaser. A pre-purchase inspection is a way for you to ensure that the investment you're making is a valid and solid one. You will be given a report on the condition of the property allowing you to make an informed decision on whether to proceed with the sale.
A pre-list inspection a way for the seller to ensure that their home is in proper condition for the asking price. It gives the home owner a chance to correct any problems or potential issues prior to listing the home for sale, and some up with a realistic selling price for the property. Don't let potential buyers detract from your selling price – be aware of what your home is really worth right now.
Protect your investment. Find out the secrets your home may be hiding from you before it's too late. Conquer home improvement and repair issues before they become nightmares. Discover the true extent of storm damage, flooding, erosion, outdated building practices, or the natural aging process.