Serving Windsor, Leamington, Chatham Kent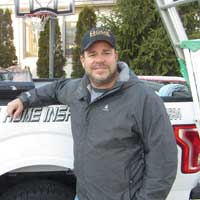 As a certified home inspector, I can tell you that doing your due diligence as a customer and researching home inspectors is a smart move. For a thorough home inspection of your home, you need an experienced home inspector you can trust.  I have over  20 years experience as a certified skilled tradesman with interprovincial status in three different trades.
My inspection training started with Carson Dunlop and Associates – leaders in home inspection training in Canada and all of North America.  This education combined with my years of experience is a recipe for the very best services that this industry has to offer.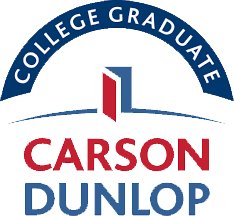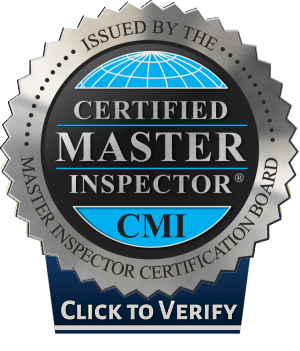 CREDENTIALS
Certified Master Inspector / CMI as awarded by the Master Inspector Certification Board
Certified Home Inspector registered with NACHI / National Association of Certified Home Inspectors (inspector # 12042409)
20+ years HVAC / Sheet Metal Journeyman with Red Seal Interprovincial Status
20+ year member of The Sheet Metal Workers International Association Local 235/Windsor and Local 8 Alberta
5 Years Skilled trades with Ford Motor Company of Canada
Highest Formal Training / Carson Dunlop and Associates / Academy of Learning
Long time member of the Windsor Building Trades Association
2 years member of local 625 Labourers
Certified sheeter / roofer / decker

FULLY INSURED WITH ERRORS & OMISSIONS AS WELL AS COMMERCIAL GENERAL LIABILITY COVERAGE.
"At Third Eye Home Inspections we will always give our clients the very best service founded on loyalty, professionalism and experience to provide an inspection that they will be happy with and will help them make that final decision whether to buy." ​
~ Matthew Awram
To schedule an appointment, call Matt at 519-982-3534 or send him a short message.